Books
Authors
Community
MEDIA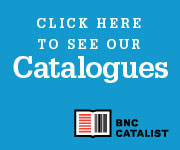 Whittlenods occur when those who engage in talk and thought about cultural flotsam and jetsam discover the flaws in their habitual thinking.
---
Thistledown Press gratefully acknowledges the financial support of the Canada Council for the Arts, the Saskatchewan Arts Board, and the Government of Canada through the Canada Book Fund for our publishing activities.
There are currently no
news
articles.
---